Welcome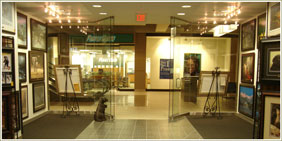 The Art World has been an established authorized dealer and art consultant of fine grade limited edition prints, custom museum quality picture framing and originals for over 30 years. We offer a selection of world renown known artists such as Robert Bateman, Thomas Kinkade, Pino, Carl Brenders, Bev Doolittle, Fred Buchwitz, Max Jacquiard to name a few and are continually adding new artists and styles to the collection.
With the best selection of Museum Quality Custom Framing, Limited Edition artworks, excellent customer service, and competitive prices, The Art World is proud of it's commitment to our valued customers. Providing art and custom picture framing consulting and solutions for any home, office, hotel, restaurant and many other hospitality industries.
Our on-line gallery features a wide variety of fine limited edition prints from a large selection of internationally known artists. If you are unable to find what you are looking for, feel free to give us a call and we'll be happy to assist you in your search.
Should you have any questions regarding our services or prices, please feel free to contact us or stop by our main location in Kingsway Mall in Edmonton.
We thank you for your interest and hope you enjoy your visit!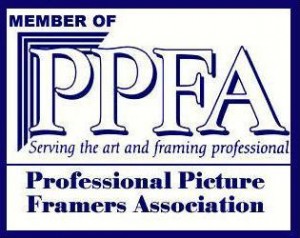 Latest News & Events
Yes "Ice Fishing", one of John Seerey-Lesters best ever pieces has been announced to be released on Giclee canvas this fall!! Dont miss out! Please call to order!
Here are three GREAT new releases for the fall season!! Pre-Order Now!! Robert Bateman-Giant Panda Robert Bateman-Totem and Bear Carl Brenders-The Shell Game